It's that time of year when we start pulling out our lighter clothes, shed the winter layers and pull the curtains back to enjoy the copious amount of vitamin D pouring through our windows.
It's also that time of year when we start to notice the little imperfections, the dust that piled up in the window pains over the winter months, when the kids are needing new clothes and school is almost out. We start to wonder, where is all that storage space I thought I had when I moved into this place? When will I find the time to get the winter blues wiped away from the window pains and pull the furniture from the walls to vacuum those hidden corners of hibernating dust bunnies?
So you put your house on the market, in an attempt to avert the dust bunny treasure hunt and find more storage space, only now your realtor is asking you to get your place ready for a photo shoot! Dust Bunnies and Storage space!
Let me help you prepare for that shoot, so you can spend more time enjoying the sunshine instead of trying to hide last years kids clothes in a stuffed hamper and loosing your mind over the amount of corners your place seems to shelter those winter dust bunnies!
DOWNLOAD MY PHOTOSHOOT CLIENT GUIDE FOR EASY STEPS TO PREPARE FOR YOUR SHOOT :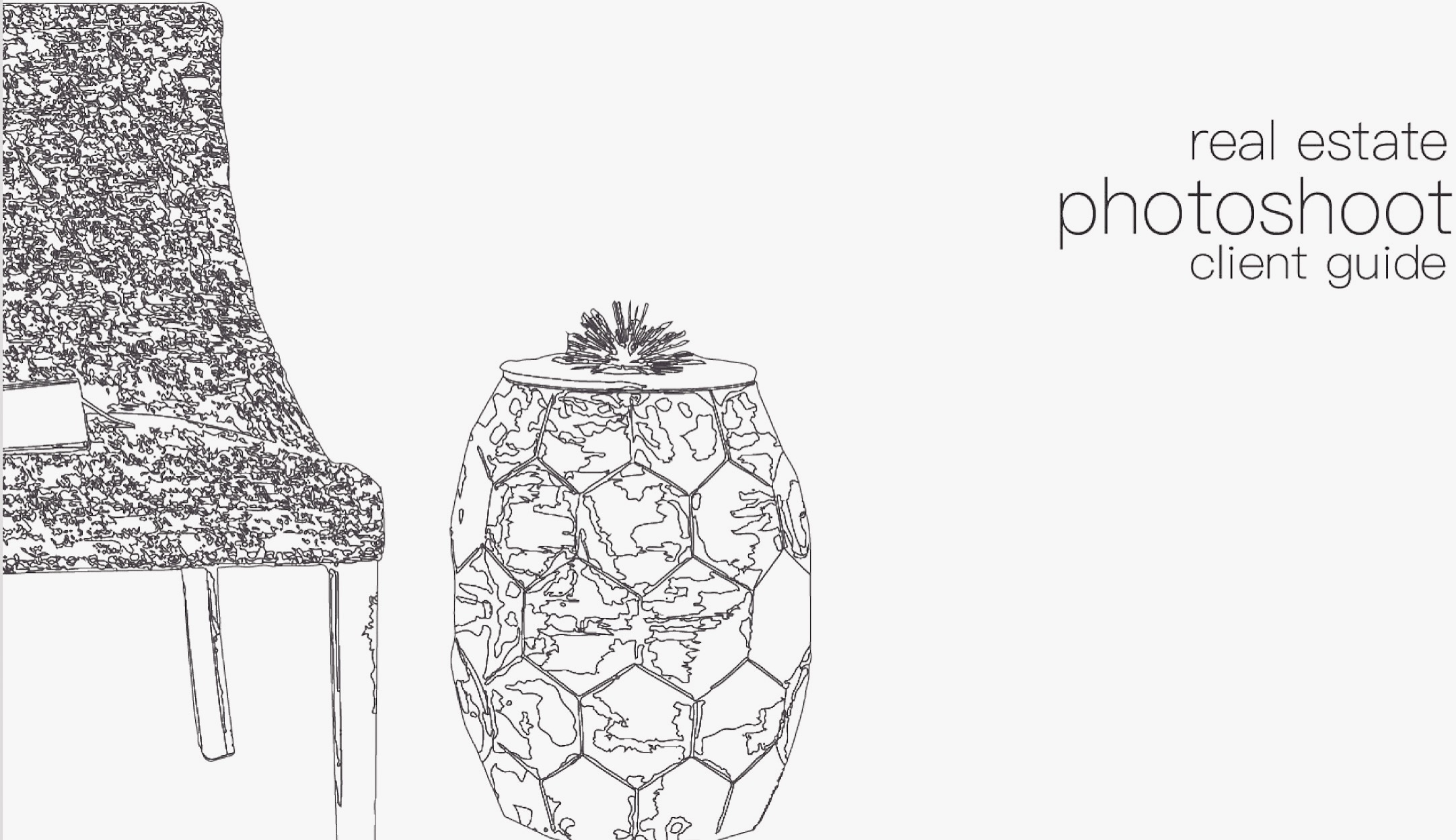 CONTACT ME FOR A LIST OF HIGHLY PROFESSIONAL CLEANERS
BOOK A FREE CONSULT ON HOW I CAN STAGE YOUR SPACE
HIRE A MOVING COMPANY - I'VE GOT JUST THE CREW FOR YOU
NOW GET OUTSIDE AND ENJOY THAT SUNSHINE!! HAPPY SPRING :)